April In The News
Pike Creek Dental is more than a "Dental Office", we truly want to enrich the community we are a part of and make our surroundings better! Here you will find news regarding our team, clients and more!
April 2021
What is Happening Around Pike Creek Dental?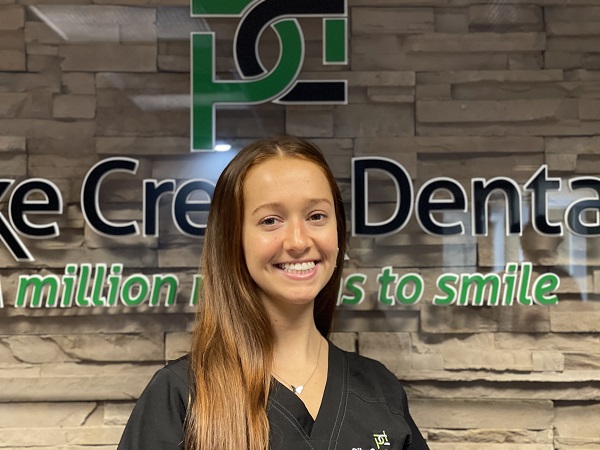 Our Office is Growing...
Serena (Dental Assistant) – Serena attended the Delcastle dental assisting night program to get her certification, on the weekends she is a waitress at pizza by Elizabeth's and has been with them for four years. She enjoys spending her free time at the beach with her friends and family and loves to be with her cat Twiggy. 
Construction Has Begun Here at Pike Creek Dental!
Our doctors and design team took months to come up with our state-of-the-art transformation to better serve our patients. In seven months time the office will be completely renovated and we will be one phenomenal office. We feel that it is important to keep our patients informed during every phase of construction. A few walls have already come down and currently we do not have a real waiting area. We are asking patients to stay in their car and call the office to let the front desk know they are here. We have a few temporary work stations set up to help with check in's. Another priority of ours is making sure the construction crew is following all COVID-19 protocols and sanitizing after every day of construction.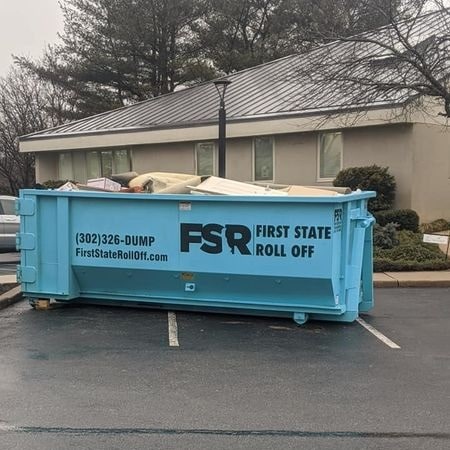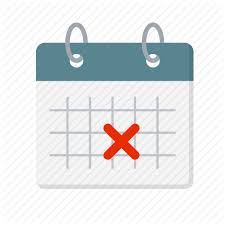 Just a friendly reminder, we ask that you provide us with 24 hours notice of cancellation for any appointments
National Dentist Day
We celebrated National Dentist Day on March 4th with our 6 amazing dentists! The staff surprised them with a beautiful arrangement from Edible Arrangements.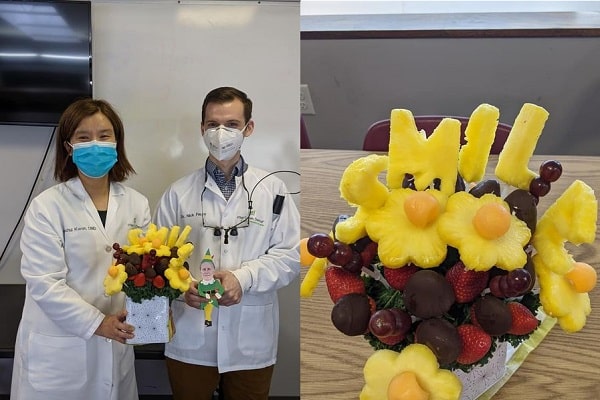 The Week of March 8th Began Dental Assistant Week!
Pike Creek Dental has the best dental assistants around! They were showered with gifts and sweet treats throughout the week. Lunch was provided by, Brunch and More located in Hockessin.  We appreciate each and every one of them!
We Held a Clothing Drive for Phoenix Used Clothing!
On Saturday, March 20th, we had over 700 cars come through the parking lot in only 6 hours! Almost 10 tons of donations were made! Thank you to everyone who showed up and donated to a wonderful cause. We would not do it without the help and generosity of our patients and PCD Team.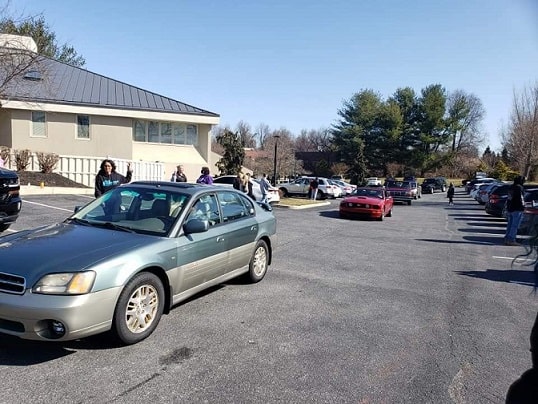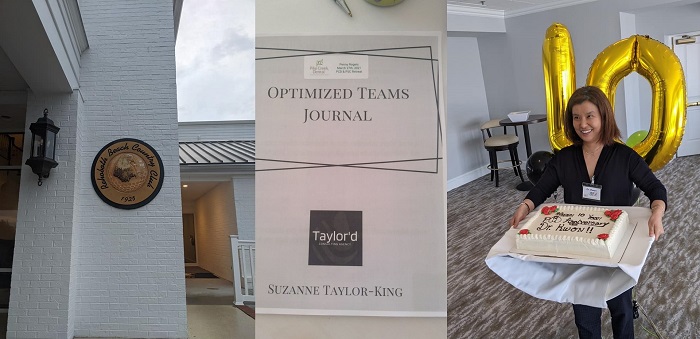 Pike Creek Dental Swarms the Beach!
Our bosses closed the office on Friday, March 26th and Saturday, March 27th, for a two day PCD Swarms the Beach Staff Retreat at the Rehoboth Beach Country Club. It was an amazing, invigorating  team bonding experience. We participated in Myers-Briggs personality testing on Friday and Saturday we had a seminar led by Suzanne Taylor from Taylor'd Wellness. While there we also celebrated Dr. Kwon's 10 year PCD Anniversary! She is such an extraordinary individual and we are so lucky to have her on our team!
#teamworkmakesthedreamwork
March Birthday and Anniversary Celebrations!
3/1 – Kari, our Dental Assistant, celebrated 6 years
3/8 – Audrey, our Hygienist, celebrated 6 years
3/12 – Ashley, our Dental Assistant, celebrated 9 years
3/14 – Dr. Nick celebrated his birthday
3/16 – Susan, our Clinical Operations Manager, celebrated her birthday
3/23 – Dr. Kwon celebrated 10 years with Pike Creek Dental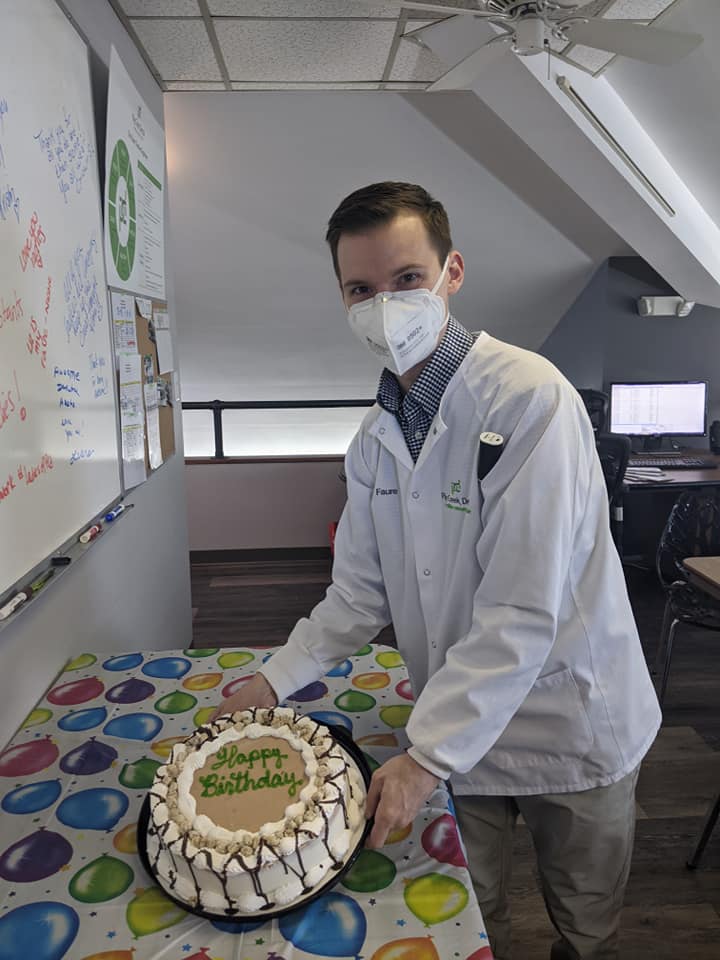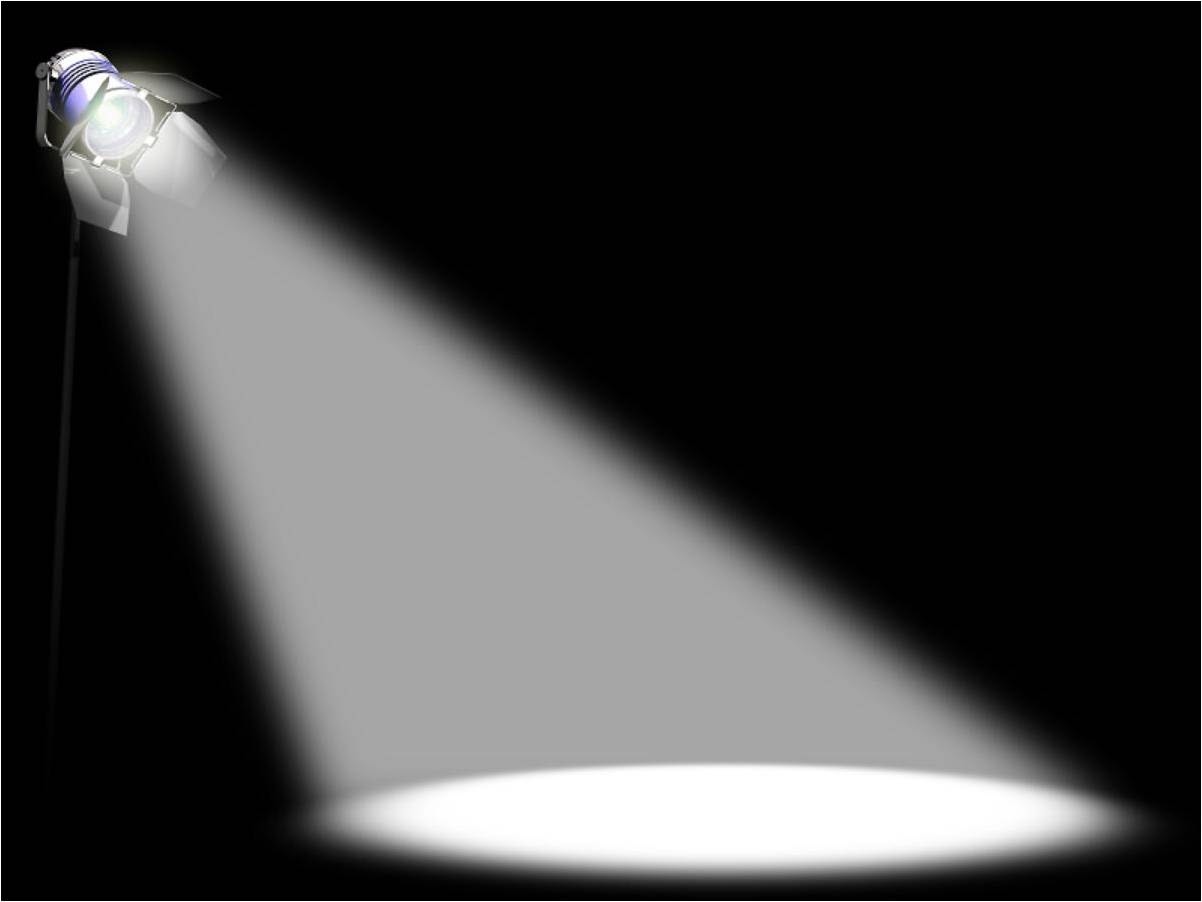 Patient Spotlight
Pike Creek Dental will honor one patient per month for being an outstanding addition to the practice! This is our way of thanking our patients for going above and beyond. We truly appreciate all of our patients and we thank all of you for growing with us!
For the month of April, we have selected: Ms. Barb Debnam Ms. Barb was so kind to call our administrative officer, Penny about the clothing drive at Pike Creek Dental. Ms. Debnam donated so many useful things for people in need in our community. Ms. Barb Debnam Will be given a gift card to Brunch and More in Hockessin along with an awesome PCD Cooler Tote. Congratulations, Ms. Barb Debnam! We can not thank all of our wonderful patients enough!
Honoring Those Who Served!
Dr. Pike was honored to work with this patient in the middle of March. The entire front desk thanked him for all that he did for our country. He was so excited to take a photo at his favorite dentist office!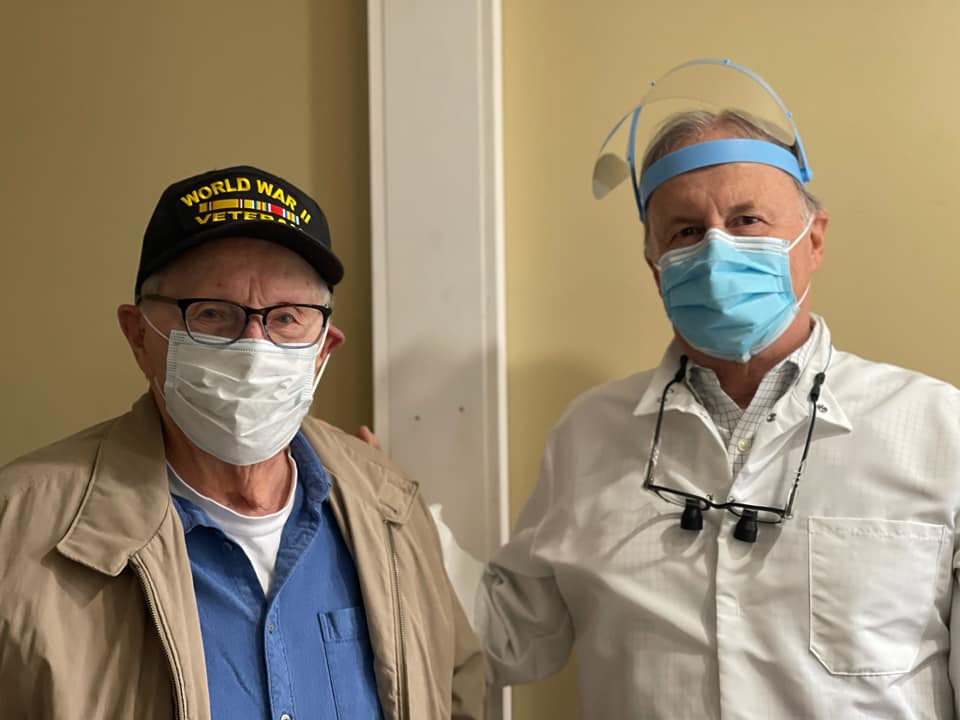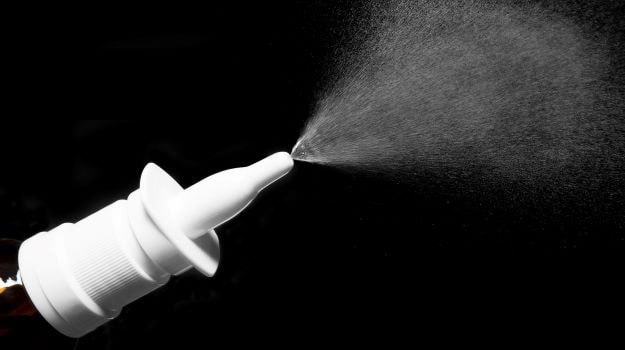 Pike Creek Dental Health Corner
Are You Waking Up With a Sore Neck or Jaw?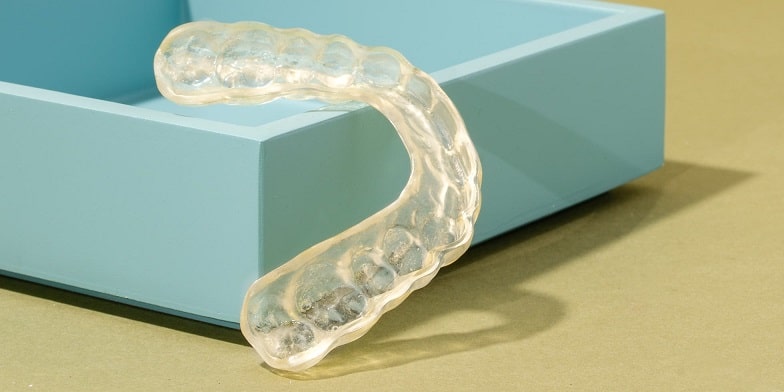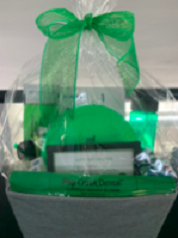 Donations
Pike Creek Dental continually strives to give back to our community. This past holiday season, employees made gift boxes full of dental items and age appropriate toys for Samaritan's Purse, an organization that sends boxes of toys to children in need overseas.  We also made numerous whitening baskets for local charities and local school events. Dental hygiene bags to local homeless shelters, Independence School, Skyline Elementary, St. Anthony of Padua Grade School, MS Society, Kay's Kamp are just a few of the many charities we have donated to in the last few months.  We would love to continue to give back to the community. If you would like for us to donate to your organization, please click on the link below and fill out the form. We are looking forward to contributing to your cause.  
See Last Month and Previous News Letters, Click Below: