Our Technology
Here at Pike Creek Dental, we pride ourselves on having the latest technology to allow us to provide not only the best care for our patients, but also the most innovative.
Our Technology
Below is a list of all the great technology available at Pike Creek Dental: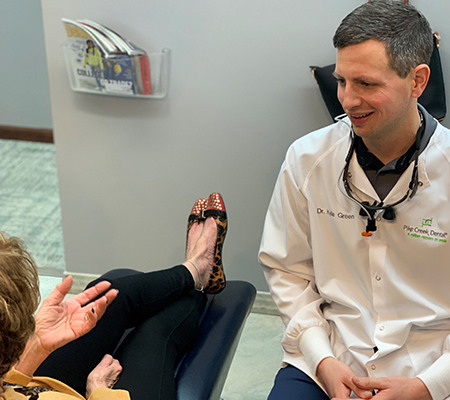 Dr. Ryan and his team are always friendly, knowledgeable, and skillful in their work. My previous experiences had mainly been with the hygienists, who are all excellent, but I had my first cavity and the procedure for a filling was nothing short of impressive. Quick and painless!
Definitely recommend Pike Creek Dental, exceptional service through out the entire practice I would describe myself as not the biggest fan of going to the dentist and I have no problem going here.