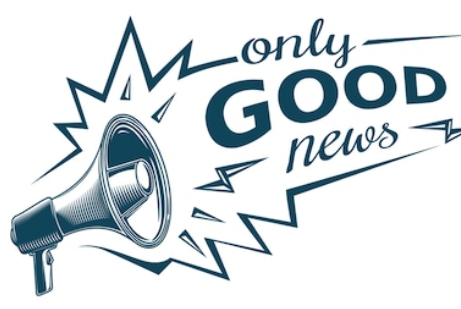 Pike Creek Dental is more than a "Dental Office", we truly want to enrich the community we are a part of and make our surroundings better! Here you will find news regarding our team, clients and more!
What is Happening Around Pike Creek Dental?
Construction has begun here at Pike Creek Dental!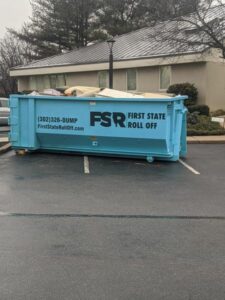 Our doctors and design team took months to come up with our state-of-the-art transformation to better serve our patients. In seven months time the office will be completely renovated and we will be one phenomenal office. We feel that it is important to keep our patients informed during every phase of construction. A few walls have already come down and currently we do not have a real waiting area. We are asking patients to stay in their car and call the office to let the front desk know they are here. We have a few temporary work stations set up to help with check in's. Another priority of ours is making sure the construction crew is following all COVID-19 protocols and sanitizing after every day of construction.
Just a friendly reminder, we ask that you provide us with 24 hours notice of cancellation for any appointments
(302) 239-0410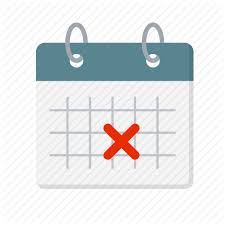 PCD HEALTH CORNER
COVID-19 Prevention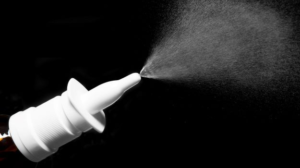 A previous study published last summer was the first to cite the effectiveness of Xlear in not only preventing, but treating COVID-19.
Please call Pain and Sleep Therapy Center to purchase your Xlear today! (302) 239- 1757 and feel free to check out their website http://www.painandsleepcenter.com
https://www.biospace.com/article/more-data-suggests-over-the-counter-nasal-spray-is-effective-against-covid-19-virus/
Are you waking up with a snore neck or jaw?
If you are waking up with a sore neck or jaw, please give the below article a read. If you have questions or concerns, give Dr. Ryan Robinson a call at the Pain and Sleep Therapy Center today.
https://www.nytimes.com/wirecutter/blog/mouth-guard-teeth-grinding/
#shoplocal#amillionreasonstosmile#pcd
We have been on a mission to support local businesses! We have recently ordered lunch from: Sherms, Twisted Tomato, The Well and Cafe Napoli.
Dr. Joanna Green celebrated her 4 year anniversary in the middle of February and we purchased her gift from Ron Eastburn's Flower Shop. The arrangement was absolutely beautiful.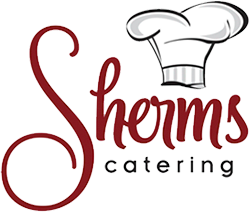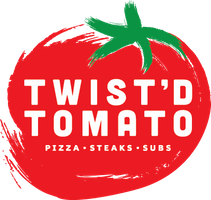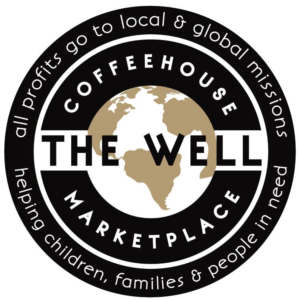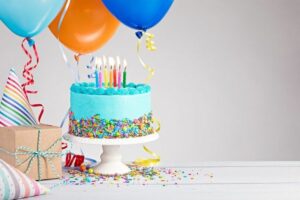 Pike Creek Dental February Celebrations
2/10 – Tina, our administrative financial controller, celebrated her 1 year anniversary
2/12 – TJ, our C.O.O., celebrated his 3 year anniversary
2/14 – Troy, our dental assistant, celebrated her birthday
2/15 – Audrey, our hygienist, celebrated her birthday
2/15 – Dr. Joanna Green celebrated her 4 year anniversary
2/16 – Marisa, our dental assistant, celebrated her 3 year anniversary
Patient Spotlight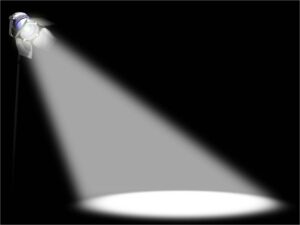 Pike Creek Dental will honor one patient per month for being an outstanding addition to the practice! This is our way of thanking our patients for going above and beyond. We truly appreciate all of our patients and we thank all of you for growing with us!
For the month of March, we have selected: Ms. Susan Moore
Thank you, Ms. Susan Moore, for growing with our practice and continuing to support us on social media. We appreciate each and every one of our patients. Ms. Susan Moore  will be given a thank you gift from a small local business. This month we have chosen to support Pike Creek Coffee Roasters and What She Said Pottery.. Please check out their websites to find out more about these wonderful small businesses!
https://www.etsy.com/shop/whatshesaidpottery?ref=nla_listing_details
https://www.pikecreekcoffee.com/
Donations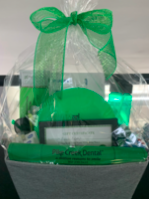 Pike Creek Dental continually strives to give back to our community. This past holiday season, employees made gift boxes full of dental items and age appropriate toys for Samaritan's Purse, an organization that sends boxes of toys to children in need overseas.  We also made numerous whitening baskets for local charities and local school events. Dental hygiene bags to local homeless shelters, Independence School, Skyline Elementary, St. Anthony of Padua Grade School, MS Society, Kay's Kamp are just a few of the many charities we have donated to in the last few months.  We would love to continue to give back to the community. If you would like for us to donate to your organization, please click on the link below and fill out the form. We are looking forward to contributing to your cause.  
See Last Month and Previous News Letters, Click Below: