Welcome to Pike Creek Dental!
For over 45 years, Pike Creek Dental has provided the highest quality dental care in a trusting and caring environment.
About Pike Creek Dental
A million reasons to smile.
By using the latest dental technology, materials and procedures, we are dedicated to creating and maintaining healthy and beautiful smiles for all of our patients. We are always accepting new patients and we are honored to have served generations of families from small children to the elderly. We offer an extended range of procedures in the office so that our patients do not have to go anywhere else for their work. We also offer extended evening hours, as well as flexible payment plans for the convenience and affordability of our patients. We are proud to set the standard of excellence in dentistry and patient care and our commitment to quality will ensure that we always exceed your expectations.
How can we help you with your dental care needs today?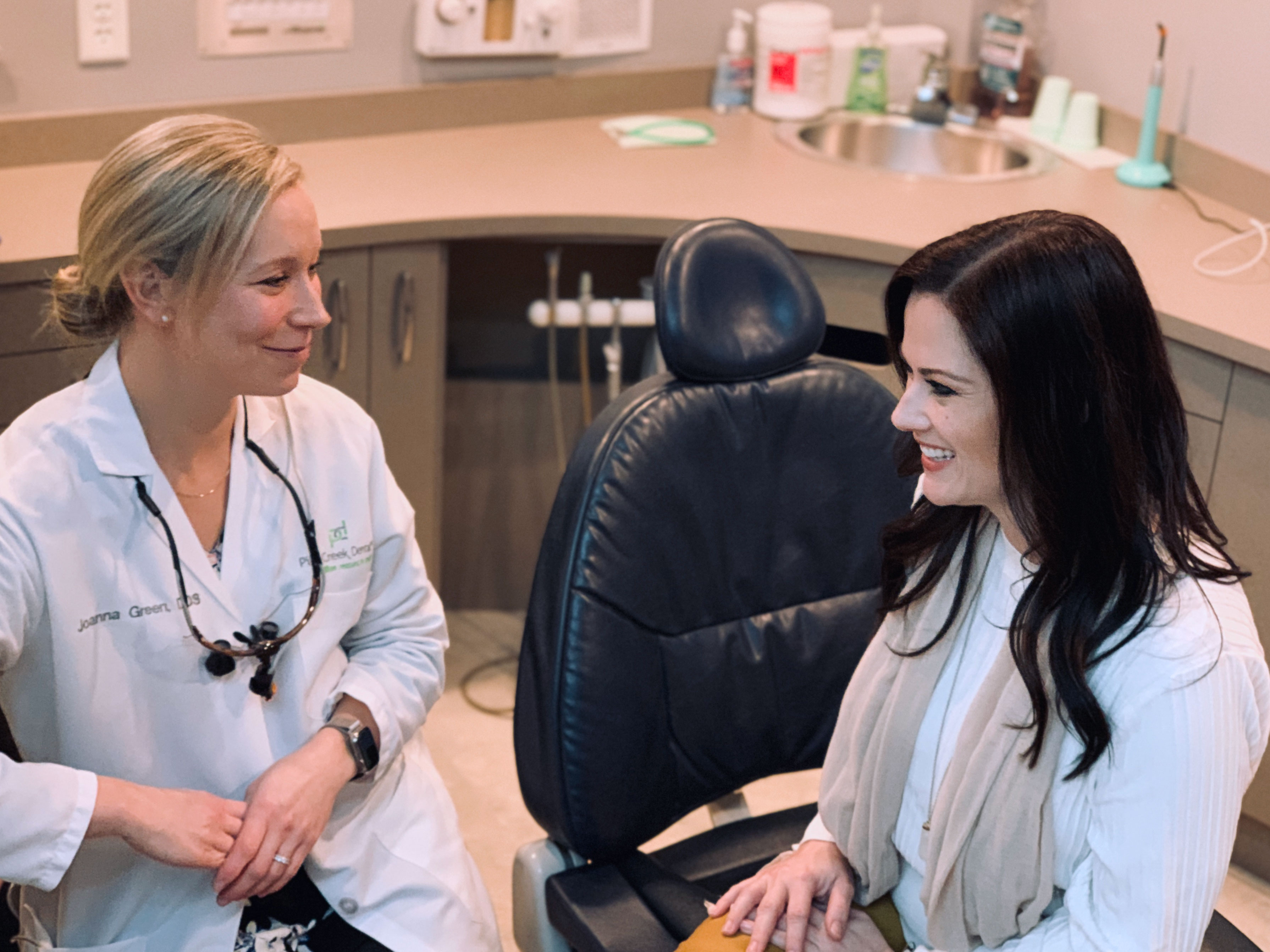 Dr. Ryan and his team are always friendly, knowledgeable, and skillful in their work. My previous experiences had mainly been with the hygienists, who are all excellent, but I had my first cavity and the procedure for a filling was nothing short of impressive. Quick and painless!
Definitely recommend Pike Creek Dental, exceptional service through out the entire practice I would describe myself as not the biggest fan of going to the dentist and I have no problem going here.