Root Canal Therapy
Root canal treatment is a dental procedure to relieve dental pain and save your teeth. Patients typically need a root canal when there is inflammation or infection in the roots of a tooth.
Root Canal Treatment
During root canal treatment, the dentist carefully removes the pulp inside the tooth, cleans, disinfects and shapes the root canals, and places a filling to seal the space.
It's very similar to a routine filling and can usually be completed in one or two appointments, depending on the condition of your tooth and circumstances. Getting a root canal is relatively painless and extremely effective. You'll be back to smiling, biting and chewing with ease in no time.
There are a few symptoms that mean you might need a root canal—
Severe pain while chewing or biting
Pimples on the gums
A chipped or cracked tooth
Lingering sensitivity to hot or cold, even after the sensation has been removed
Swollen or tender gums
Deep decay or darkening of the gums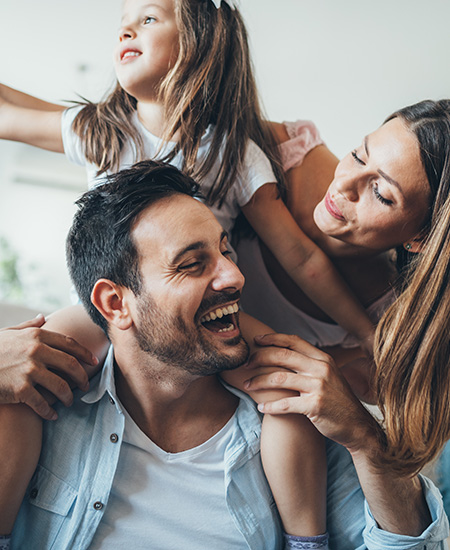 Dr. Ryan and his team are always friendly, knowledgeable, and skillful in their work. My previous experiences had mainly been with the hygienists, who are all excellent, but I had my first cavity and the procedure for a filling was nothing short of impressive. Quick and painless!
Definitely recommend Pike Creek Dental, exceptional service through out the entire practice I would describe myself as not the biggest fan of going to the dentist and I have no problem going here.