Diagnodent
Diagnodent is a pen-like, handheld tool that is used to scan the tops of your teeth. It is able to find cavities that are easily missed on x-rays and are not visible during a visual dental inspection.
Diagnodent
The DIAGNOdent helps our dentists to more accurately diagnosis dental cavities. It uses laser fluorescence and is placed directly on a tooth site that exhibits stain or discoloration. As the incident laser light is dispersed into the site, carious tooth structure will exhibit fluorescence, proportionate to the degree of caries, resulting in elevated scale readings on the display. Clean healthy tooth structure exhibits little or no fluorescence and will result in very low scale readings on the display.
The DIAGNOdent can be used on patients of any age. Children and adolescents in particular have fissure caries in nearly 80% of all cases which can be detected more easily with DIAGOdent pen. Fissure caries, proximal caries and calculus, are detected in good time, resulting in fewer subsequent interventions. The DIAGNOdent is optimum support for the dentist's eye and for X-ray images.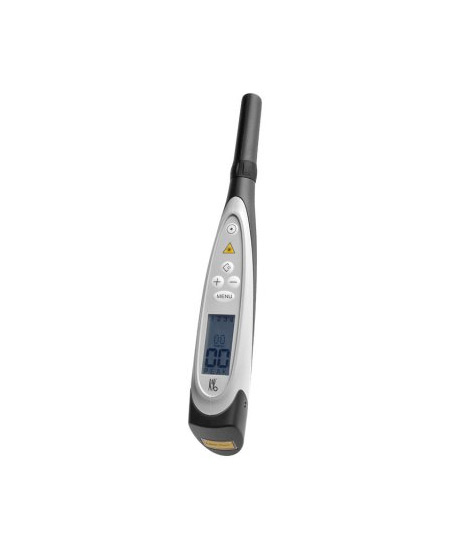 Dr. Ryan and his team are always friendly, knowledgeable, and skillful in their work. My previous experiences had mainly been with the hygienists, who are all excellent, but I had my first cavity and the procedure for a filling was nothing short of impressive. Quick and painless!
Definitely recommend Pike Creek Dental, exceptional service through out the entire practice I would describe myself as not the biggest fan of going to the dentist and I have no problem going here.