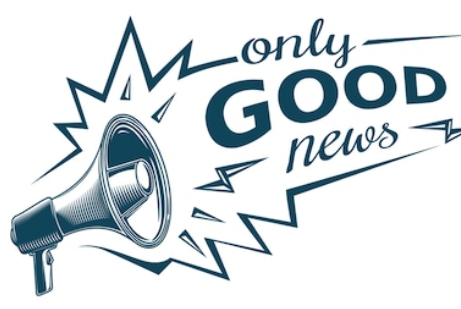 Pike Creek Dental is more than a "Dental Office", we truly want to enrich the community we are a part of and make our surroundings better! Here you will find news regarding our team, clients and more!
What is Happening Around Pike Creek Dental?
Our Office is growing!
Please welcome: Dane and Stephanie!
Dane (Financial Operations Officer) –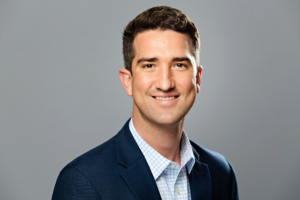 Dane was born and raised in Newark, DE.  He attended St. Mark's High School and studied engineering at the University of Delaware. After college, he moved to Philadelphia with his now wife and still lives in the city. Before having kids, Dane also attended Drexel University earning an MBA in Finance.  Dane's career has included roles in Business Operations, Finance, and Customer Experience across several different industries.  He enjoys supporting a culture that engages its employees and creates memorable experiences for its customers/patients.  Dane is known for his consistently positive outlook and often serves as the team's champion when tackling new challenges.  He prides himself on helping everyone achieve their goals! In his spare time, Dane enjoys spending time with his wife and two young sons.  You will often find them out enjoying nature; hiking, snowboarding, paddle boarding, or riding waves at the beach in Fenwick Island, DE.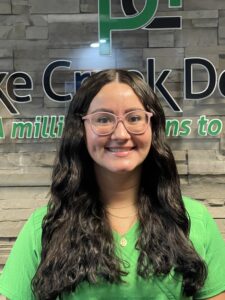 Stephanie (Hygienist) – Stephanie was born and raised in Delaware. She attended Delaware Tech for dental hygiene and graduated in 2017. She also received her bachelor's degree in allied health at Wilmington University. When not at work, she enjoys spending time with her family, friends, and two cats. She also loves to travel and workout. 
What's Happening Around Pike Creek Dental?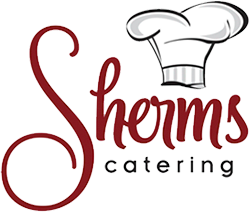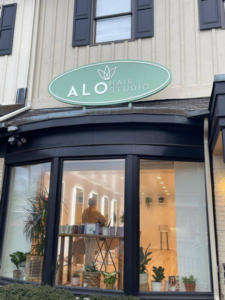 We have been on a mission to support local businesses! With that in mind, we decided to start with one of our favorite local shops: ALO.We gave one of our phenomenal patients a gift card to ALO Salon in Greenville, Delaware. We hope she enjoys it as much as we do! We also bought lunch for a staff meeting from Sherm's Catering in Wilmington, Delaware, which was fantastic!  Another local business that we were able to support in the month of January was the beautiful Wanner's Florist in Hockessin, Delaware. We hope to continue helping wonderful, local, small businesses like these! 
Pike Creek Dental loves to do our part to help save the Earth! In fact, we have been giving out reusable grocery bags for years. For the weeks leading up to Earth Day, we will be pairing up with local small businesses to distribute our reusable Pike Creek Dental bags to customers. First on the list, Twisted Tomato! Not only will they be handing out our Pike Creek Dental reusable bags, but they will also feature a Pike Creek Dental Pizza on February 1st, 2021! Stop by on February 1st, and grab a Pike Creek Dental pizza and a free reusable grocery bag!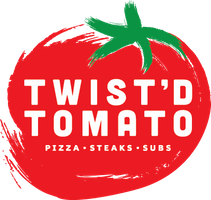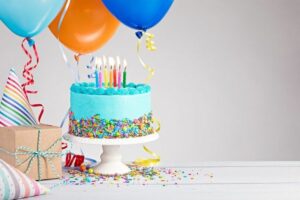 January Birthday  Celebrations
1/11 – Stephanie, our hygienist, celebrated a birthday
1/17 – Jill, our front desk coordinator, celebrated a birthday
1/29 – Giovanna, our marketing coordinator, celebrated a birthday
Pike Creek Dental will honor one patient per month for being an outstanding addition to the practice! This is our way of thanking our patients for going above and beyond. We truly appreciate all of our patients and we thank all of you for growing with us! 
Patient Spotlight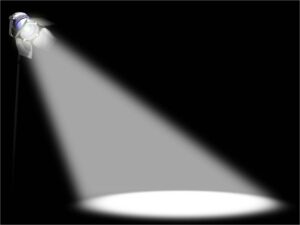 For the month of February, we have selected: THE SPOTTS FAMILY
Thank you, Spotts family, for growing with our practice and continuing to refer new patients our way! We appreciate each and every one of our patients. The Spotts family will be given a thank you gift from a small local business. This month we have decided to support Moon Child Cookies and Paradox Vineyard. Please check out their websites to find out more about these wonderful small businesses! https://moonchildsweets.com/ https://www.paradocx.com/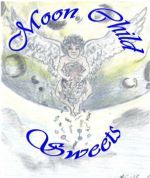 14 Days of Valentine's Day Promotion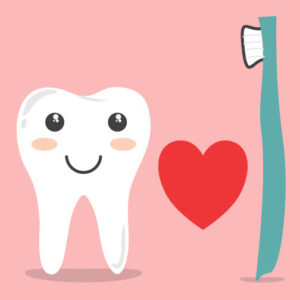 IN-OFFICE Zoom Whitening Treatment!!!
Pike Creek Dental will be selling 1 in-office Zoom Whitening Treatment per day for $ 250.00 for the first 14 days of February! That is ½ price! What a wonderful gift to give your valentine or yourself.
During the week prior to Valentine's Day, we will be giving out a cute treat to all patients who have an appointment, just to say Happy Valentine's Day from our family to yours! 
For Valentine's Day we have selected three local small businesses to donate a  $ 600.00 in-office Zoom Whitening gift basket. Throughout the week of Valentine's Day February 7th – 14th, these three local businesses; ALO Salon, Vincente's Restaurant, and Sherm's Catering will be selecting one of their lucky customers to give the basket to! So schedule that haircut, make those in restaurant reservations, or order food to go home for your chance to receive this beautiful basket! 
Donations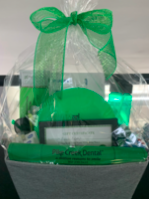 Pike Creek Dental continually strives to give back to our community. This past holiday season, employees made gift boxes full of dental items and age appropriate toys for Samaritan's Purse, an organization that sends boxes of toys to children in need overseas.  We also made numerous whitening baskets for local charities and local school events. Dental hygiene bags to local homeless shelters, Independence School, Skyline Elementary, St. Anthony of Padua Grade School, MS Society, Kay's Kamp are just a few of the many charities we have donated to in the last few months.  We would love to continue to give back to the community. If you would like for us to donate to your organization, please click on the link below and fill out the form. We are looking forward to contributing to your cause.  
See Last Month and Previous News Letters, Click Below: