Frenectomy
Dr. Joanna Green brings her experience as a mother to her work and the health and comfort of her patients, from infants to adults, is always a priority. She has a special interest in tongue and lip tied infants after going through the process as a parent herself.
Dr. Green also practices restorative and cosmetic dentistry, implant restoration, and offers esthetic orthodontic treatment with 6 Month Smiles. She prides herself in providing the highest quality of care for all generations of families at Pike Creek Dental.
Since going through the process with her infant, she has pursued specialty courses and advanced training in laser frenectomy treatment. Working alongside other infant healthcare specialists, she has developed a comprehensive, compassionate and conservative approach to treating our littlest of patients.
Frenectomy Treatments
Tongue-tie (ankyloglossia) is a condition present at birth that restricts the tongue's range of motion. With tongue-tie, an unusually short, thick or tight band of tissue (lingual frenulum) tethers the bottom of the tongue's tip to the floor of the mouth, so it may interfere with breast-feeding. Someone who has tongue-tie might have difficulty sticking out his or her tongue. Tongue-tie can also affect the way a child eats, speaks and swallows. This can be corrected with a frenectomy. A frenotomy or frenectomy is a procedure that consists of releasing a frenum under the tongue or upper lip to allow for better range of motion. The procedure is performed to allow for the tongue and/or the lip to function properly during swallowing and/or latching at the breast or bottle. We are proud to use the latest and most innovative technology, the Biolase Waterlase Erbium laser, to gently and effectively remove the frenulum. Using laser technology, we can achieve controlled and precise removal of tissue with minimal bleeding and less post-operative pain.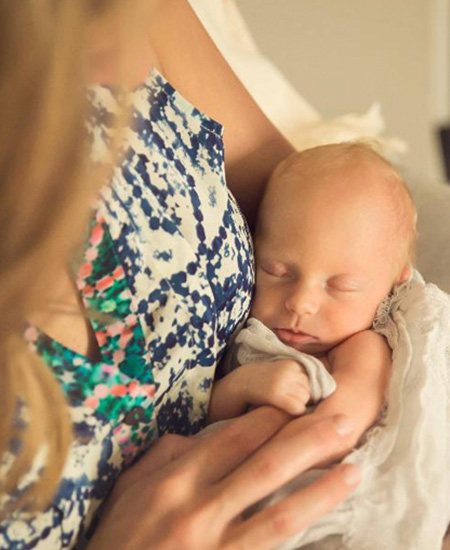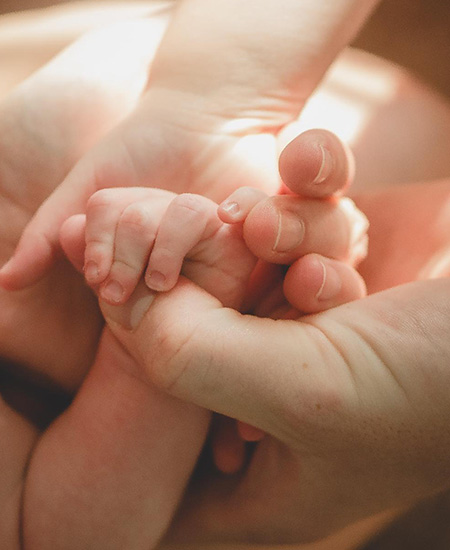 Frenectomy Consultation
During your consultation with Dr. Green, she will discuss and provide an examination of your baby's oral appearance, function, and oral growth and development. The oral exam evaluates movement of tongue, lips and overall health of the oral structures. Working alongside International Board Certified Lactation Consultants ( IBCLC) and Speech-Language Pathologists, Dr. Green provides a comprehensive and conservative approach in treating your child. Each appointment is scheduled to accommodate time to perform the frenectomy procedure should it be deemed necessary. Using a postoperative program developed with IBCLCs, Dr. Green and her team will demonstrate and teach you how to effectively and gently perform exercises to allow for the most successful healing after the procedure.
Dr. Ryan and his team are always friendly, knowledgeable, and skillful in their work. My previous experiences had mainly been with the hygienists, who are all excellent, but I had my first cavity and the procedure for a filling was nothing short of impressive. Quick and painless!
Definitely recommend Pike Creek Dental, exceptional service through out the entire practice I would describe myself as not the biggest fan of going to the dentist and I have no problem going here.