Patient Communication
Our top priority is to make sure the voices of our patients are heard and to help them stay connected
Patient Communication
At Pike Creek Dental, communication is one of our core values and we make it a priority to stay in touch with our patients using their preferred method. We have software that allows us to send emails, text messages, and phone calls to relay information regarding appointments. Reminders help our patients keep their schedules organized and hassle free.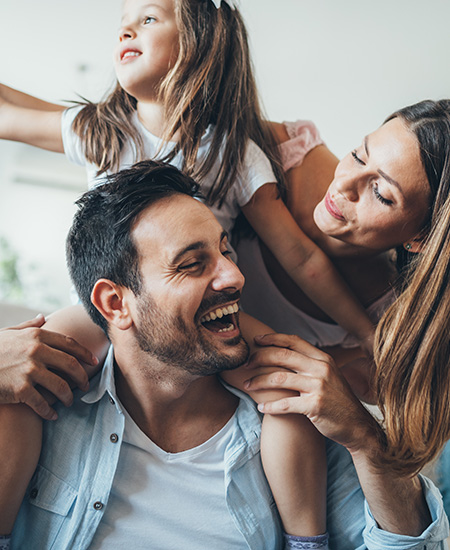 Dr. Ryan and his team are always friendly, knowledgeable, and skillful in their work. My previous experiences had mainly been with the hygienists, who are all excellent, but I had my first cavity and the procedure for a filling was nothing short of impressive. Quick and painless!
Definitely recommend Pike Creek Dental, exceptional service through out the entire practice I would describe myself as not the biggest fan of going to the dentist and I have no problem going here.