Biolase Waterlase
A minimally invasive laser to help treat a variety of conditions in the mouth
Biolase Waterlase
WaterLase dentistry is one of the most advanced dental treatments today. WaterLase uses a patented technology that combines focused light energy with a stream of water for a highly precise, exceptionally gentle dental experience. WaterLase allows your dentist to perform a wide range of procedures with benefits including:
Faster healing time and less trauma to teeth and gums.
Less anesthetic for most procedures.
Treating dental needs in more than one part of the mouth in one visit.
Making dental care a more relaxing experience for you.
WaterLase dentistry uses laser energy and a gentle spray of water to perform a wide range of dental procedures without the heat, vibration and pressure associated with the dental drill. With many procedures, it's possible to use less anesthetic, or no anesthetic at all.
A WaterLase dentist can perform procedures that once meant an additional trip to a specialist, saving you even more time. We may use WaterLase dentistry laser to improve your smile, remove oral growths, release a tongue tie, or treat gum disease. We may also use our WaterLase laser to perform other procedures that could benefit you.
For more information and educational videos, click here.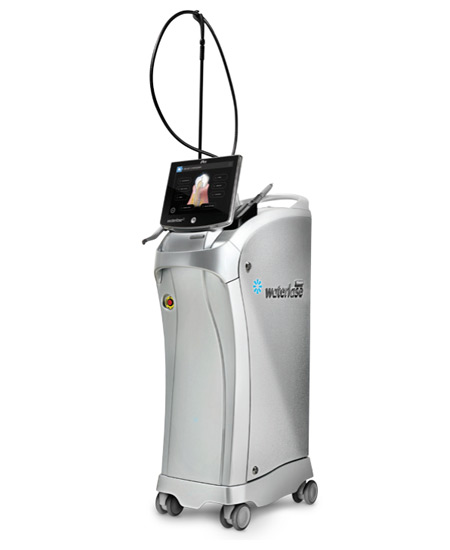 Dr. Ryan and his team are always friendly, knowledgeable, and skillful in their work. My previous experiences had mainly been with the hygienists, who are all excellent, but I had my first cavity and the procedure for a filling was nothing short of impressive. Quick and painless!
Definitely recommend Pike Creek Dental, exceptional service through out the entire practice I would describe myself as not the biggest fan of going to the dentist and I have no problem going here.