Pike Creek Dental is more than a "Dental Office", we truly want to enrich the community we are a part of and make our surroundings better! Here you will find news regarding our team, clients and more!
September 2021
What's Happening Around Pike Creek Dental?
Welcome to PCD!
September 2021
In The News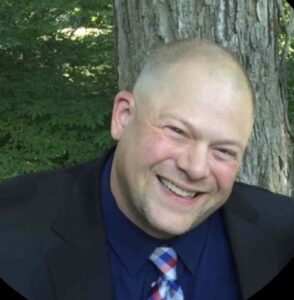 Welcome: Chris, our Director of Operations!
Chris is a Delaware native, born and raised in Dover. Chris went to college in Providence, RI at Johnson & Wales University where he majored in Hotel/Restaurant Management. He has lived in New Castle County for the last 20 years. Chris has always worked in the service/hospitality industry. Chris has a true passion for working with people! He takes customer service extremely serious and believes that we should always treat people the way that we want to be treated. Chris always has a positive attitude and a smile on his face. He prides himself on being a good listener and will do whatever possible to make bad situations right for Pike Creek Dental's patients and his team. Chris believes that he is only as successful as his team. He is very sociable and loves getting to know people.
Chris has 2 boys. Zach, 24, recently made Chris a grandfather to a beautiful little girl, Amelia, who has quickly wrapped him around her little finger. She just turned 6 months old in August. Brady, 14, begins his freshman year at Hodgson Vo-Tech this year. Chris has always been active in both of their sports activities. He has been an assistant coach or head coach for Bear Babe Ruth Little League and Upward sports. Chris has an Olde English Bulldogge named Gronk. Chris and his wife, Lisa, have been married for 17 years this October and have been together for 23 years. They are die-hard New England Patriots fans in their house. They like to travel to watch their team play whether at home or at a visiting stadium. Chris enjoys golfing, going to sporting events, comedy shows and concerts, traveling, reading, and just spending as much time with his family as possible. He is somewhat of a foodie and enjoys hanging around a fire pit with his friends. 
Chris and Lisa have been actively volunteering and are a part of the MS society of DE. Lisa was on the board and has always volunteered at their events. They also support Easter Seals, Make A Wish foundation, and Wounded Warriors.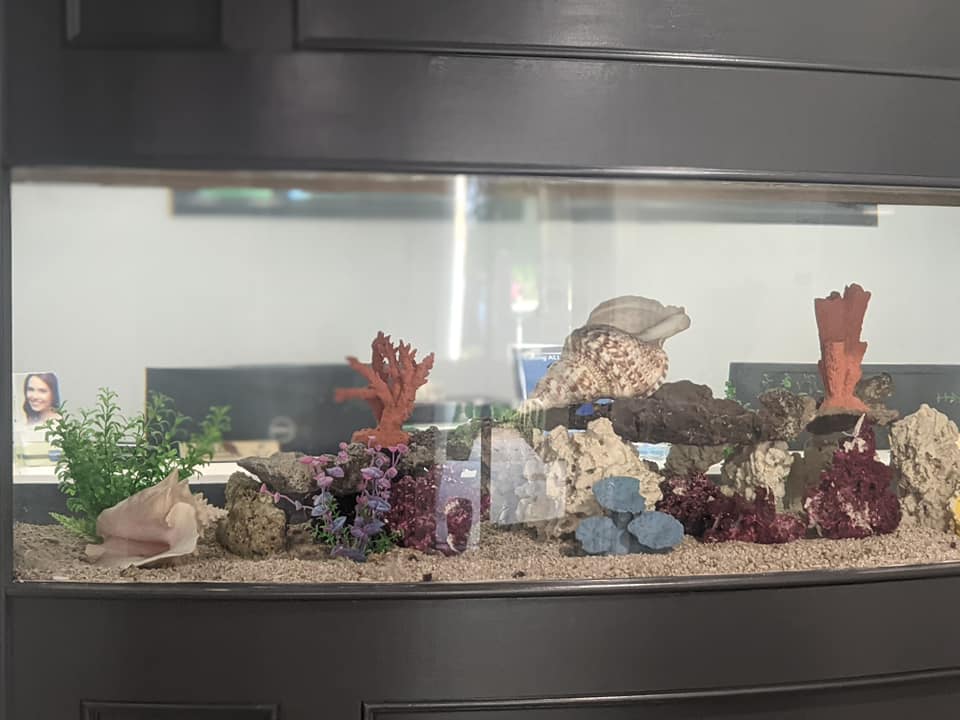 Revamping Pike Creek Dental to better serve you!
Pike Creek Dental has been undergoing a major remodel over the last few months. We have completely expanded our waiting room and lobby to accommodate our patients more comfortably! We have also added more operatories. This way we will be able to treat our patients in a more timely manner. We are happy to announce the fish have returned home and are thriving in their tank! Look out for more exotic fish to be added over the next few weeks!
Pike Creek Dental: Giving Back and Supporting Local!
As an office we pride ourselves in supporting local businesses and we encourage our staff and reps to do the same. For our "Off to the Races" staff retreat we rented our inflatables from Jump On Over located in Middletown DE. They were easy to communicate with and on time! We would recommend them to all of our patients! Check them out https://www.jumponover.com/. For our last lunch and learn, our Crest rep was kind enough to bring the staff lunch from Portofino's in New Castle. The staff couldn't stop talking about how wonderful all of the food was https://porto-finopizza.com/. Cafe Pomodoro was delivered to the office last week for another extremely beneficial lunch and learn https://www.cafepomodoromenu.com/. One day last week Dr. Kyle treated the staff to Valle Cucina. Valle Cucina has some amazing weekly lunch specials, plus they deliver https://vallecucina.com/. Pike Creek Coffee Roasters made a stop by the office and dropped off some amazing new flavors for the fall season. This drop was for one of our amazing patients! https://www.pikecreekcoffee.com/ 
We are getting ready to make stops at the local Vo-Tech High Schools and visit with the Dental Assisting classes and brief them on the life of a dental assistant at Pike Creek Dental.
Pike Creek Dental August Celebrations!
August Birthday and Anniversary Celebrations
Birthday Celebrations
8/14 – Dane, our Chief Financial Officer, celebrated his birthday
8/23 – Michelle, our hygienist, celebrated her birthday
Anniversary Celebrations
8/1 – Sue, our hygienist, celebrated her 22nd work anniversary
8/4 – Troy, our dental assistant, celebrated her 15th work anniversary
8/23 – Lori, our insurance coordinator, celebrated her 4th work anniversary
8/31 – Jaci, our insurance coodinator, celebrated her 1st work anniversary
Along with birthday and anniversary celebrations, both of our hygienists had their baby girls at the end of July. Everyone is doing well and we can not wait to see the newest additions to the PCD family.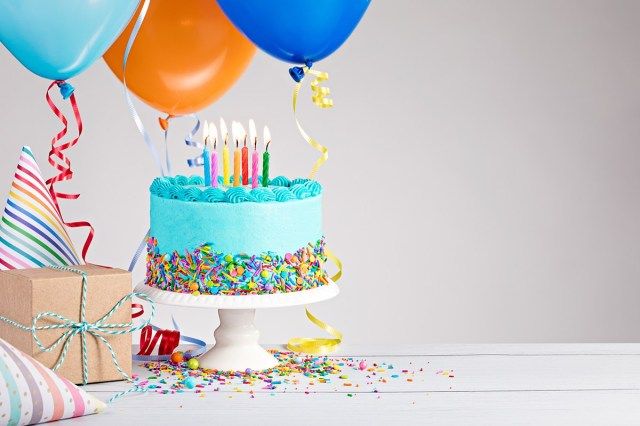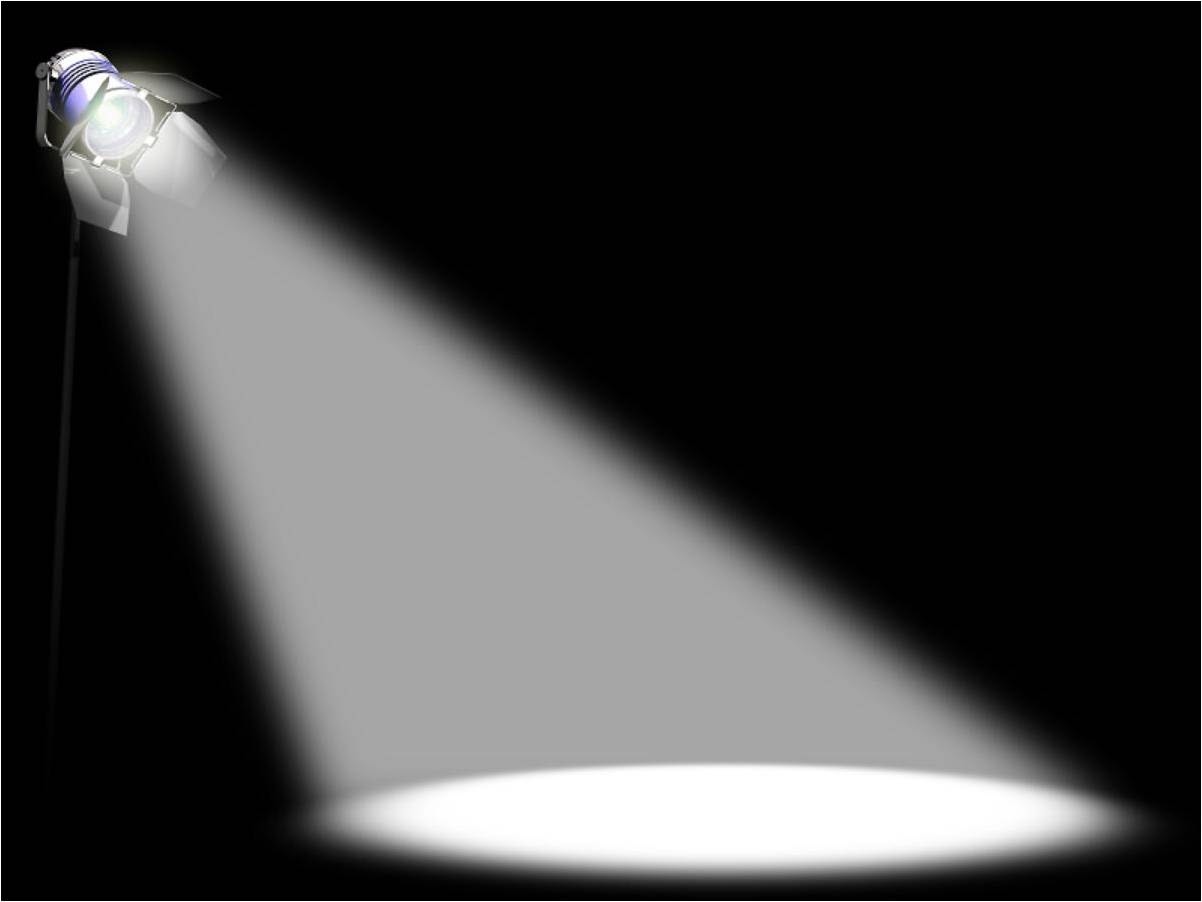 PCD Patient Spotlight!
PCD Patient Spotlight!
For the month of August, we gifted Mr. D. a basket full of the newest flavors of coffee from Pike Creek Coffee Roasters: Amaretto, Highland Cream, Bananas Foster, and Creme Brulee along with our new PCD swag. Mr. D. has been a patient at Pike Creek Dental for over 30 years! We truly cannot thank you enough for your continued patronage. We hope Mr. D. loves Pike Creek Coffee Roasters as much as we do!
https://www.pikecreekcoffee.com/
The Root Cause!
August 18th, 2021 was a very exciting evening for Dr. Robinson. Dr. Robinson hosted his very first book launch at Deerfield Country Club. He was surrounded by his fellow colleagues, family, and staff to celebrate this fantastic milestone in his life! It was a night full of mingling, laughs, and most importantly education. Dr. Robinson presented a case study about his wife, Renee's journey to a better life. There are copies of The Root Cause available for purchase at Pike Creek Dental or you can Click to Purchase!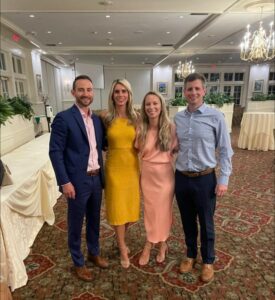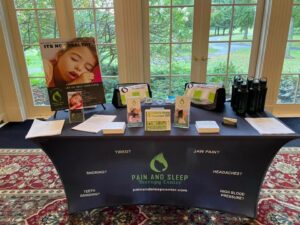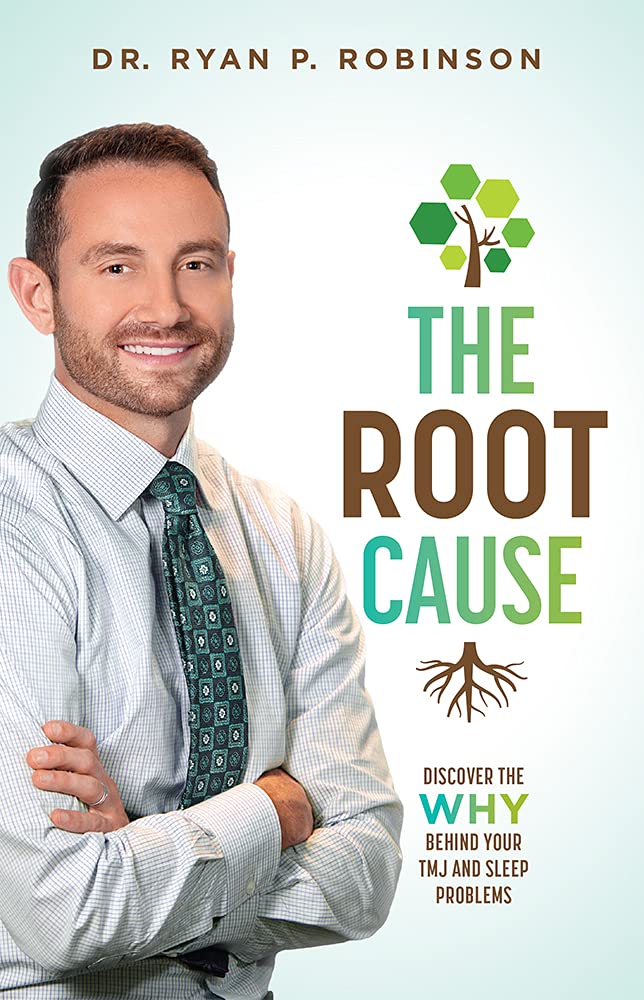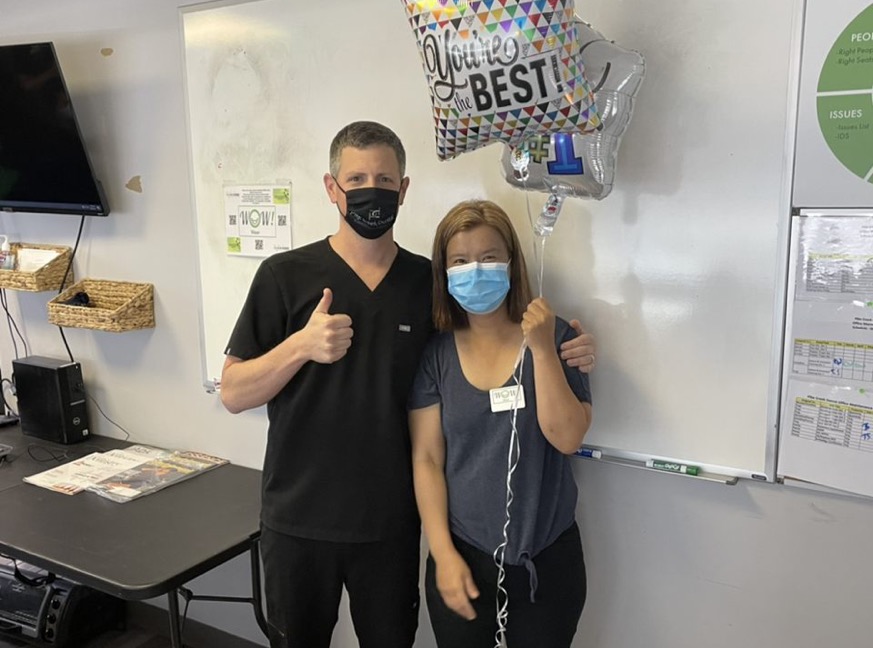 PCD WOW Winner!
Pike Creek Dental WOW Winner!
At Pike Creek Dental we have started a WOW Winner for each month for our team. A QR code was created and posted all over the office to make it easy for all of us to recognize our staff members for acts of kindness and above and beyond moments with patients.
Congratulations to Dr. Kwon! Our 4th WOW winner! 
Here are some of the amazing things our staff said about Dr. Kwon! 
She jumped in to help a patient with extraction right before the holiday weekend.

She ran two columns and 6 hygiene and kept the schedule on time for our patients and staff.

 She uses the latest technology to provide the best care for our patients.
Donations
Pike Creek Dental continually strives to give back to our community. This past holiday season, employees made gift boxes full of dental items and age appropriate toys for Samaritan's Purse, an organization that sends boxes of toys to children in need overseas.  We also made numerous whitening baskets for local charities and local school events. Dental hygiene bags to local homeless shelters, Independence School, Skyline Elementary, St. Anthony of Padua Grade School, MS Society, Kay's Kamp are just a few of the many charities we have donated to in the last few months.  We would love to continue to give back to the community. If you would like for us to donate to your organization, please click on the link below and fill out the form. We are looking forward to contributing to your cause.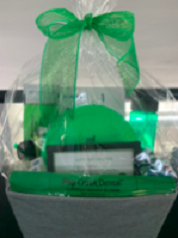 See Last Month and Previous News Letters, Click Below: