Pike Creek Dental is more than a "Dental Office", we truly want to enrich the community we are a part of and make our surroundings better! Here you will find news regarding our team, clients and more!
August 2021
What's Happening Around Pike Creek Dental?
Welcome to PCD!
August In The News
Construction is moving along nicely. Our waiting room has been opened up to allow more of our wonderful patients to be seated inside of the office. We appreciate all of our patients being so understanding during this renovation. We want to provide everyone with a facility they can be proud of. Patients have been asking and we just want to inform them that the fish should be returning very soon! The decor and furniture are also in the process of being updated. . While CDC guidelines are forever changing, we are still requiring masks to be worn in the office by all patients and staff. We will continue to take temperatures and ask proper Covid questions.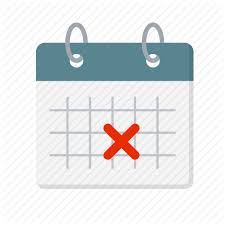 Just a friendly reminder, we ask that you provide us with 24 hours notice of cancellation for any appointments
Pike Creek Dental: Giving Back and Supporting Local!
During the end of June and all of July we continued to support local businesses and give back to the community. We have ordered lunch from: Twisted Tomato, El Diablo, Pure Bread, and Cafe Pomodoro. We also bought gift cards from Drip Cafe and Tyler's. Our June patient of the month received a round of golf at DelCastle Golf Course. Our July patient of the month received a gift card to Drip Cafe, located in Pike Creek. 
Pike Creek Dental July Celebrations!
July Birthday and Anniversary Celebrations
Birthday Celebrations
7/5 – Penny, our financial administrator celebrated her birthday
7/13 – Christiana and Sue, our hygienists, celebrated their birthday
7/15 – Dr. Kwon celebrated her birthday
7/21 – Christina, our dental assistant, celebrated her birthday
7/24 – Jennifer, our doctor treatment coordinator, celebrated her birthday
7/25 – Serita, our dental assistant, celebrated her birthday
Anniversary Celebrations
Nicole and Sarah celebrated their 1 year anniversary
Andrea and Dr. Robinson celebrated their 8 year anniversary
Jill celebrated her 4 year anniversary
Jenn celebrated her 2 year anniversary
Kristin celebrated her 14 year anniversary
Along with birthday and anniversary celebrations, both of our hygienists had their baby girls at the end of July. Everyone is doing well and we can not wait to see the newest additions to the PCD family.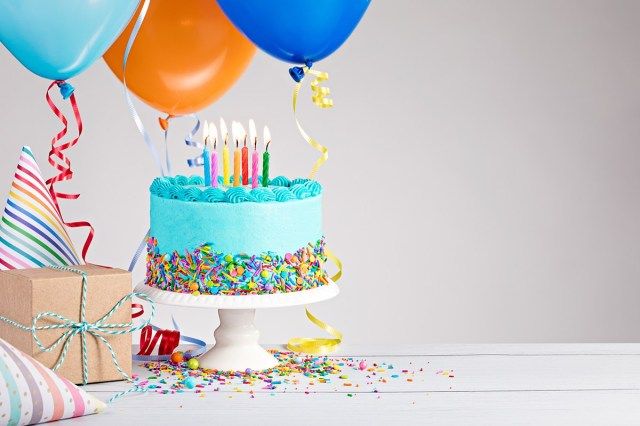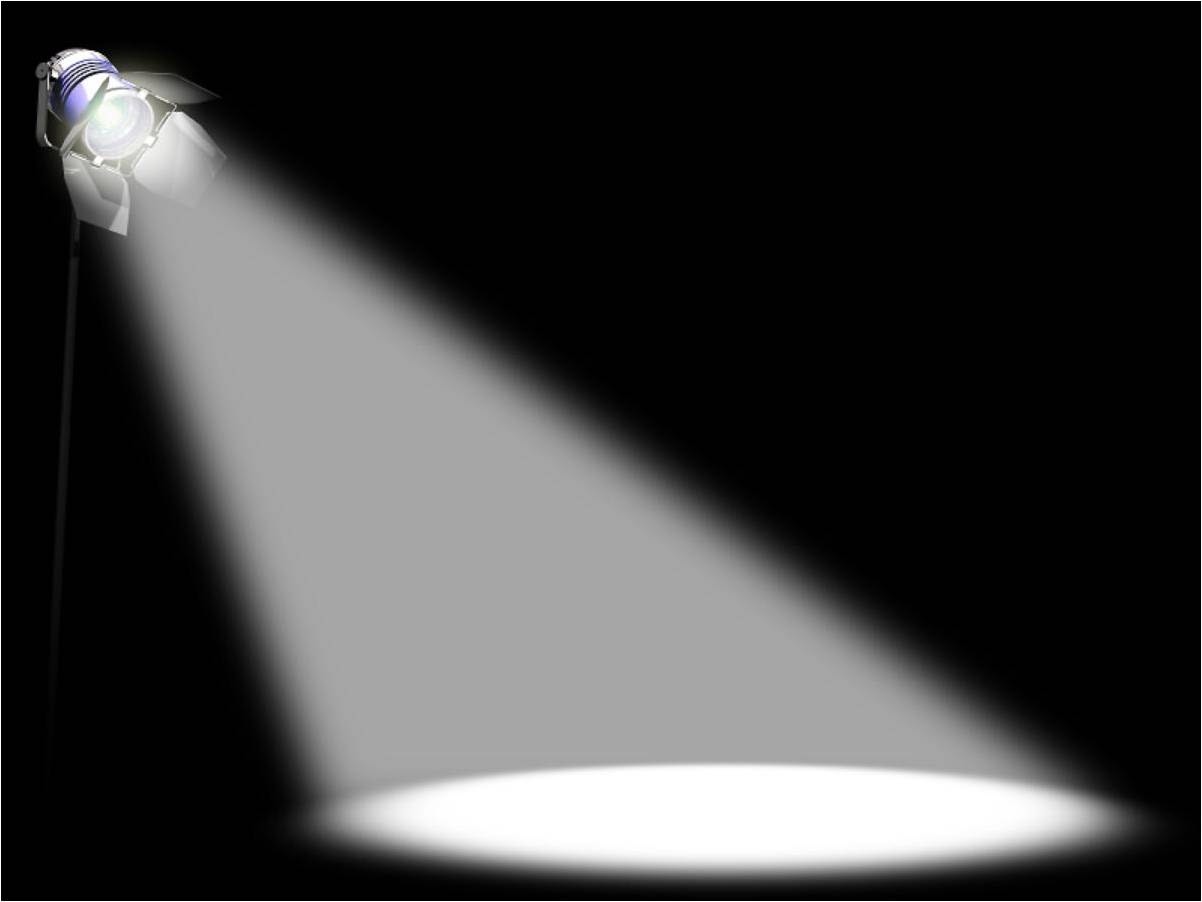 PCD Patient Spotlight!
PCD Patient Spotlight!
Pike Creek Dental is proud to honor one of our amazing patients per month, with a special gift from a local business. For the month of July, we honored Mrs. S. for being a fantastic patient at Pike Creek Dental. Mrs. S. is a teacher at a local private school and we thought she was very deserving of this recognition. Mrs. S. was given a gift card to Drip Cafe, located in Pike Creek Delaware and some PCD swag. We hope you are enjoying your summer break and can't wait to see you back in the office.
https://dripcafede.com/
Please check out Drip Cafe for all day brunch! They also cater for those large Sunday gatherings. 
PCD Staff Retreat Fun!
Pike Creek Dental closed on Wednesday, July 21st for our summer staff retreat. We all met at Pike Creek Dental in the morning for group training and a Zoom meeting with a motivational speaker from Tennessee. After all business updates and training we headed off to Delaware Park for an afternoon of fun! The staff was met with a BBQ in the grove, inflatable sports games, horse racing, and team bonding fun. After an amazing BBQ lunch, we handed out a few different awards and gave Dr. Nick and Theresa their engagement gifts.
Many Awards were given out at our staff retreat! Here are the list of our PCD Winners!
Our Core Value Award was given to our marketing director, Giovanna.
Our Win, Place, Show Awards were given to:
Sarah, Christina, and Martha.
Our trifecta award was given to:
Sarah, Grace, and Bridget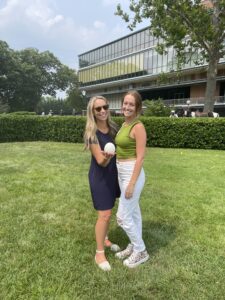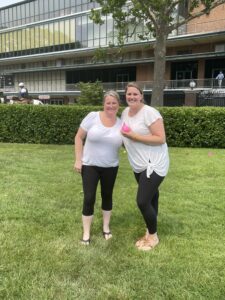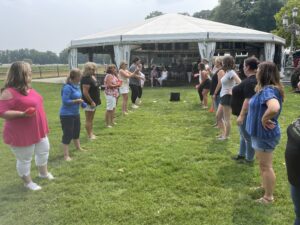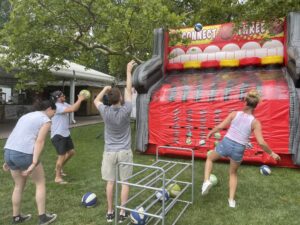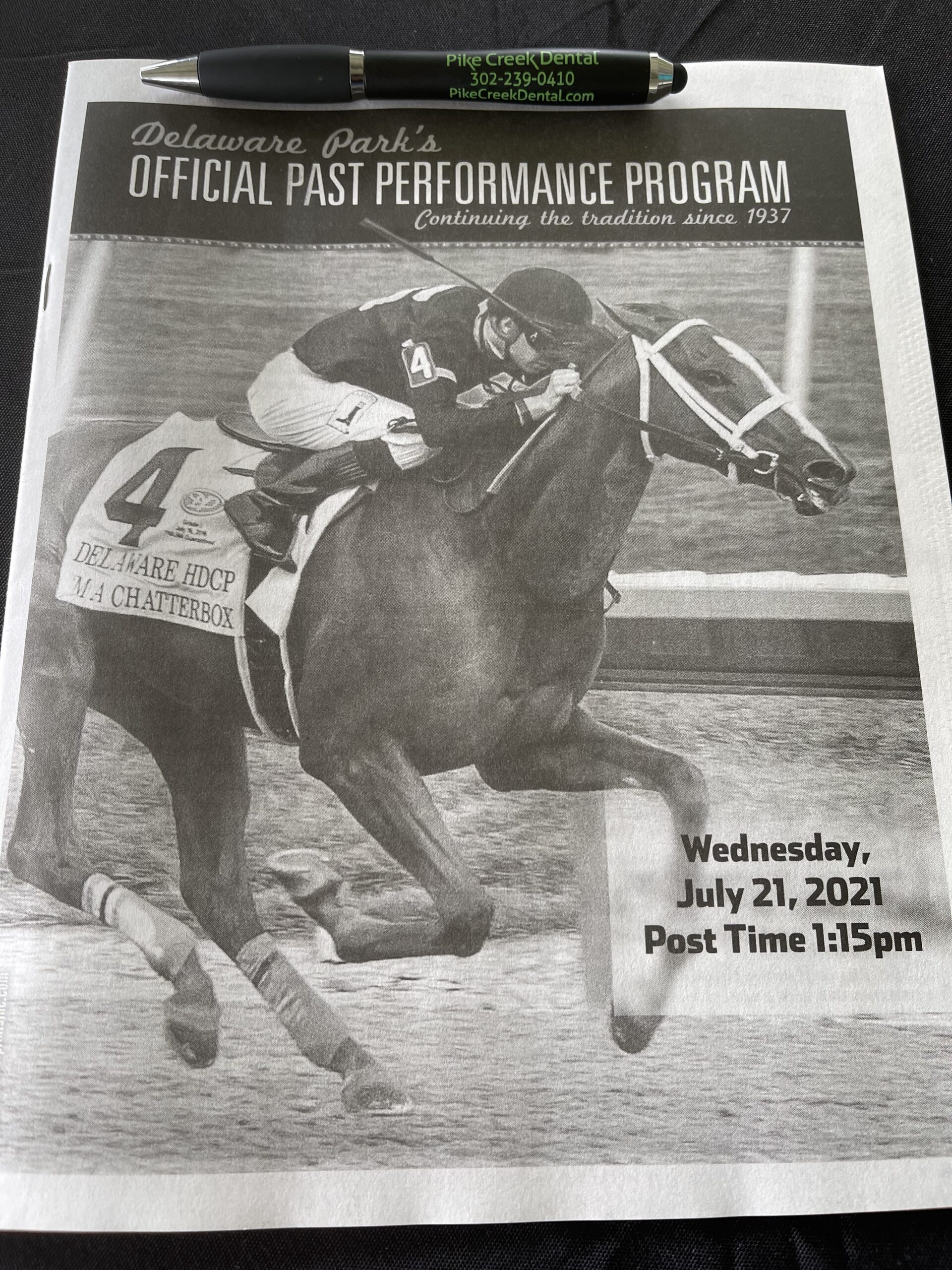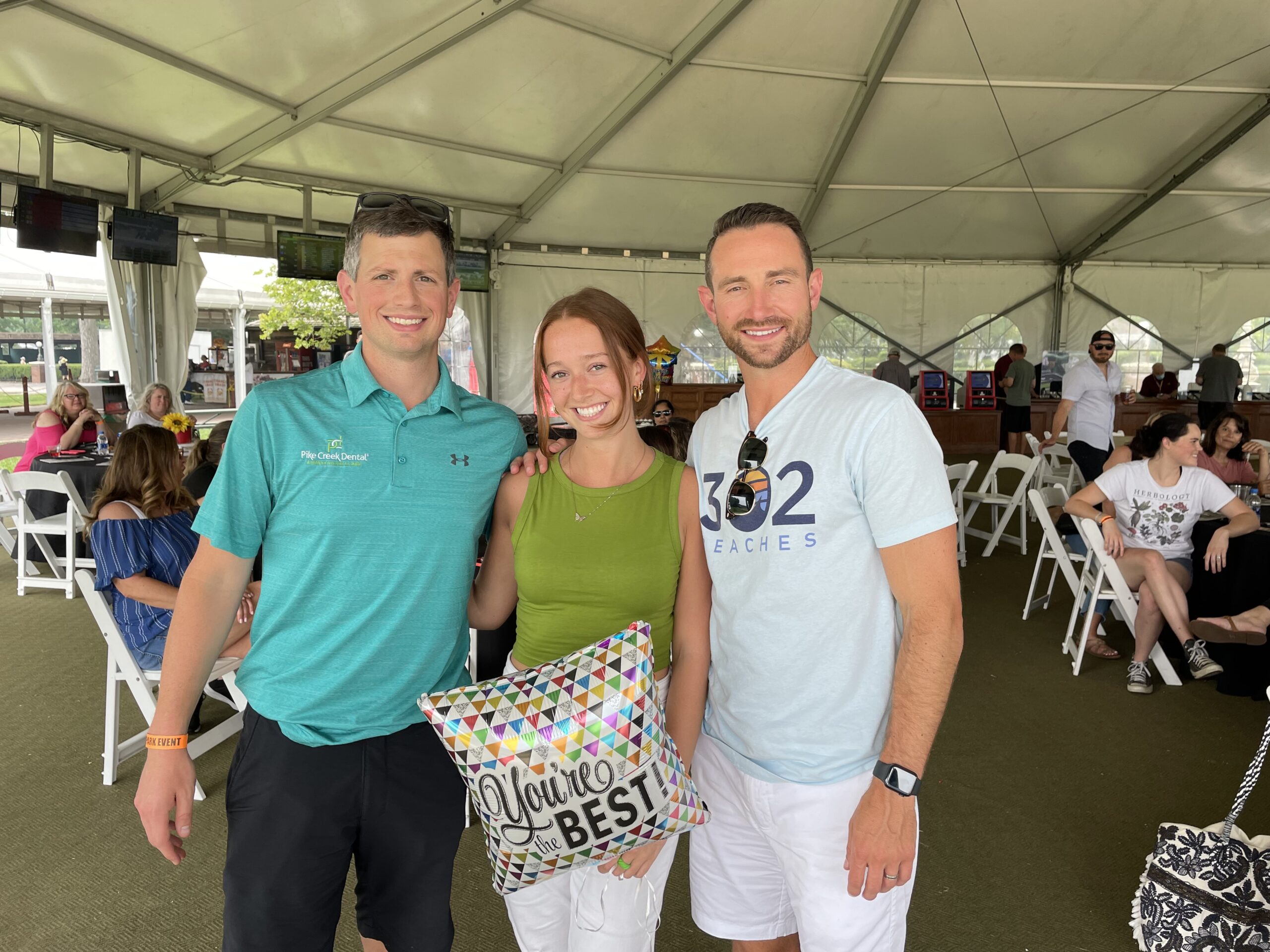 PCD WOW Winner!
Pike Creek Dental WOW Winner!
At Pike Creek Dental we have started a WOW Winner for each month for our team. A QR code was created and posted all over the office to make it easy for all of us to recognize our staff members for acts of kindness and above and beyond moments with patients.
Congratulations to Serena! Our 3rd WOW winner! 
Here are some of the amazing things our staff said about Serena! 
Stayed late to help me clean my room!
Huge help at the front desk!
Always has a great attitude and wants to learn!
Donations
Pike Creek Dental continually strives to give back to our community. This past holiday season, employees made gift boxes full of dental items and age appropriate toys for Samaritan's Purse, an organization that sends boxes of toys to children in need overseas.  We also made numerous whitening baskets for local charities and local school events. Dental hygiene bags to local homeless shelters, Independence School, Skyline Elementary, St. Anthony of Padua Grade School, MS Society, Kay's Kamp are just a few of the many charities we have donated to in the last few months.  We would love to continue to give back to the community. If you would like for us to donate to your organization, please click on the link below and fill out the form. We are looking forward to contributing to your cause.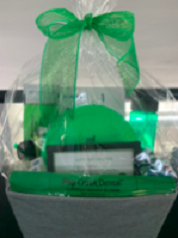 See Last Month and Previous News Letters, Click Below: