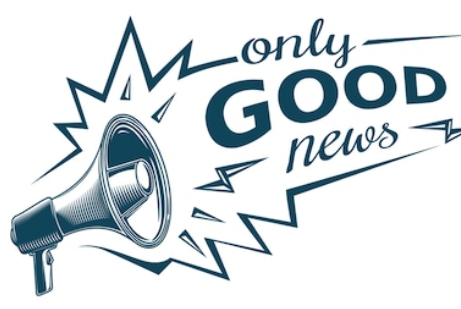 Pike Creek Dental is more than a "Dental Office", we truly want to enrich the community we are a part of and make our surroundings better! Here you will find news regarding our team, clients and more!
What is Happening Around Pike Creek Dental?
Our Office is growing!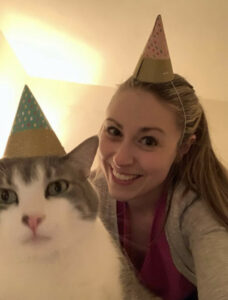 We are happy to announce we have added a new face to the Pike Creek Dental Team! Please give a warm welcome to, Rachael! Rachael is our new front desk coordinator. Rachael comes to us with years of experience in the dental field. In her spare time, Rachael enjoys hosting game nights and spending time with her rescue cat, Ham.
Giving Back is what WE Do!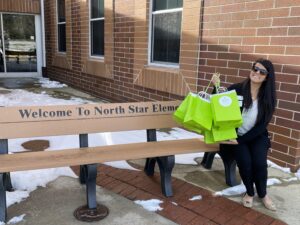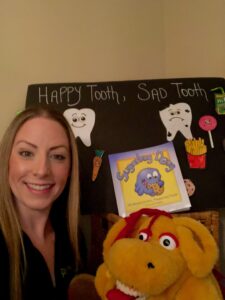 On Wednesday, February 2nd, our marketing director, Giovanna and our practice financial administrator, Penny had the honor of delivering 100 goodie bags to North Star Elementary School's first grade. Our hygienist, Kristin, hosted Zoom sessions with each classroom to go over the importance of children's dental health. After delivering the bags to North Star, Giovanna and Penny dropped off a Pike Creek Dental event basket at Sean's House in Newark, Delaware. Sean's House was hosting a basketball game on February 5th to raise money for suicide prevention. Sean's House is an amazing organization giving back to the local community 24/7. If you have not heard about Sean's House, please take a look and see how much good they do for our community.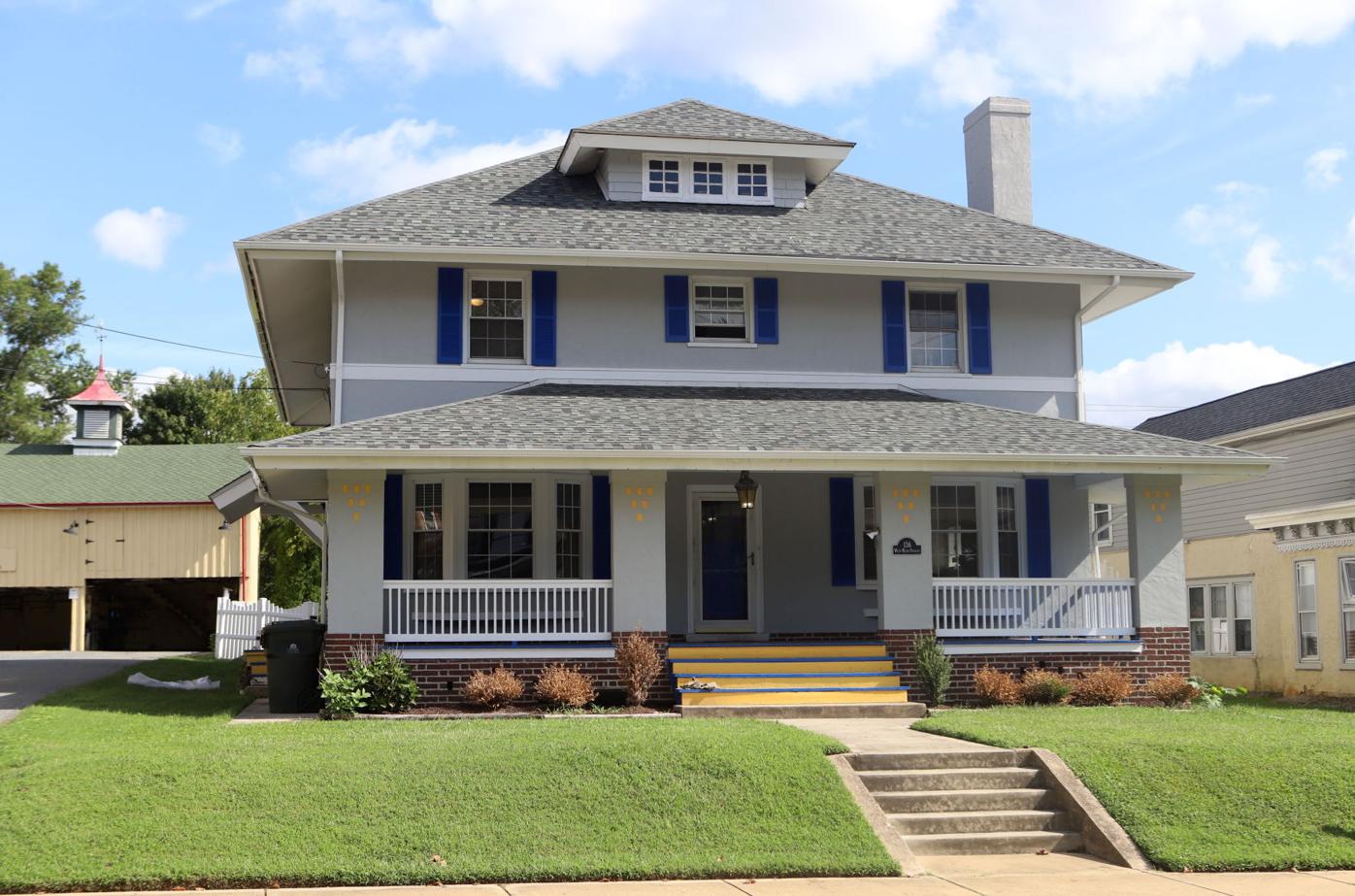 https://www.unlockethelight.com/seanshouse/seans-house/
See what patients have to say about our TEAM!
"Amazing practice. It was my first time going and I was very impressed. All of the staff I met was incredibly nice and caring. Used my name multiple times, told me exactly what to expect from my appointment, and made me feel like I was welcome. Lots of great small talk with Grace, Shannon, and Dr. Nick. Overall very happy with this practice and I would highly recommend it for people of any age. I even left with a goodie bag. 5/5"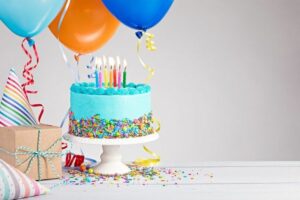 February Birthday and Anniversary Celebrations
2/10 – Tina, our financial controller, will celebrate her 2 year anniversary
2/12 – TJ, our C.O.O., will celebrate his 4 year anniversary
2/14 – Troy, our dental assistant, will celebrate her birthday 
2/15 – Audrey, our hygienist, will celebrate her birthday
2/16 – Marisa, our dental assistant, will celebrate her 4 year anniversary
January WOW Winner
Every month our staff scans a QR Code and nominates a team member they see going above and beyond for a patient or another staff member. These nominations are then stored and hand-selected by Dr. Kyle Green. For the month of January, Kari, our dental assistant, was selected. Kari was selected for being a helping hand to one of our hygienists. Our hygienist, Grace, had a busy schedule with no downtime, and Kari jumped in and seated her patients, and updated their charts. She truly was a team player and went above and beyond for our patients!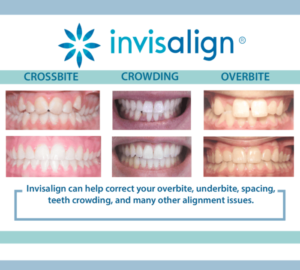 Special limited time offer for Invisalign!
Pike Creek Dental is currently offering
 $ 500.00 OFF
any NEW Invisalign treatment! Take advantage of this amazing deal and have your teeth perfected by Labor Day! You must complete a consult and schedule your treatment prior to May 1st. 
Donations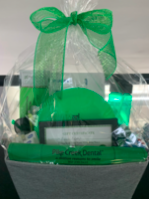 Pike Creek Dental continually strives to give back to our community. This past holiday season, employees made gift boxes full of dental items and age appropriate toys for Samaritan's Purse, an organization that sends boxes of toys to children in need overseas.  We also made numerous whitening baskets for local charities and local school events. Dental hygiene bags to local homeless shelters, Independence School, Skyline Elementary, St. Anthony of Padua Grade School, MS Society, Kay's Kamp are just a few of the many charities we have donated to in the last few months.  We would love to continue to give back to the community. If you would like for us to donate to your organization, please click on the link below and fill out the form. We are looking forward to contributing to your cause.  
See Last Month and Previous News Letters, Click Below: